Welcome to the Shepherdswell & Coldred History Society
Through this site you will be taken on a journey to our past, learning how events have shaped the people of this area and how the people have shaped the area.
History is a very fluid subject and so we will be constantly updating the information on this site as we learn more. We also hope to add both audio and visual recordings.
The society normally holds monthly meetings and regular talks at Shepherdswell Village Hall.
To see our full Programme of Events & Meetings for the coming year, click here.
Our next presentation "The War in Dhofar" by Mark Watson, will be on Thursday 28th July at 7.30pm.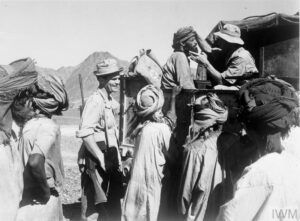 The war in Dhofar (Oman) (1965-1975) has been described as Britain's 'unknown' war. Though involving a relatively small number of military personal, it was significant from the point of view of British influence in the Middle East.
The war is an important part of the history of the RAF and Special Air Service (SAS) and a 'triumphant success' for counter-insurgency methods.
In his illustrated talk, Shepherdwell's Mark Watson will outline the origins of the war, the Battle of Mirbat (1972), the contribution made by British officers on 'loan service' and Iranian and Jordanian involvement in 1972-75.
Mark has a personal connection with this history and flew in the fixed and rotary-wing aircraft, which made a decisive impact to the war's outcome.
Thursday 28th July, 7.30pm Shepherdswell Village Hall.
Keep an eye on our website for details of upcoming presentations for 2022.
The History Society only survives with the support of you, the villagers. If you would like to become a member of S&CHS just click here or come along to any of our monthly meetings in the Village Hall.
All are welcome.
To contact The History Society, please email shepherdswellhistory@gmail.com.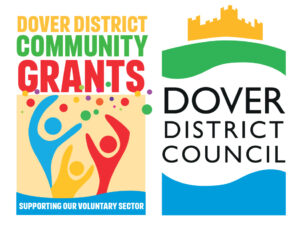 Our thanks to Dover District Council for the support it has given to the Society over the past few years which has greatly assisted our various projects as well as our ability to share the history of the village with the whole community.

The History Society is a member of the Kent Archaeological Society.