Welcome to the Shepherdswell & Coldred History Society
Through this site you will be taken on a journey to our past, learning how events have shaped the people of this area and how the people have shaped the area.
History is a very fluid subject and so we will be constantly updating the information on this site as we learn more. We also hope to add both audio and visual recordings.
The society normally holds monthly meetings and regular talks at Shepherdswell Village Hall.
To see our full Programme of Events & Meetings for the coming year, click here.
_________________________________________
Our Next Event

29th September
The Battle of Britain and its Memorial at Capel le Ferne – Andy Simpson & Barry Duffield
Our speakers on this occasion are Retired Wing Commander Andy Simpson and Lieutenant Colonel Barry Duffield. They are trustees of the from the Battle of Britain Memorial Trust, which manages the Memorial Site and Visitor Centre at Capel.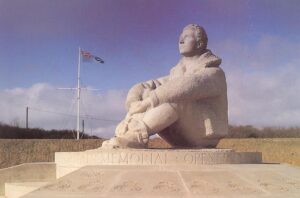 Andy and Barry will speak about the Battle of Britain and the work of the Memorial Trust in researching its history, the stories of its participants, and keeping its memory alive.
Opened in 2015, the centre at Capel is designed as a Spitfire wing. It houses the 'Scramble Experience', an exciting hands-on attraction that uses audio-visual effects, a video wall and other special techniques to show something of what 'the Few' experienced in the summer and early autumn of 1940.
Thursday 27th October, 7.30pm Shepherdswell Village Hall
_________________________________________
The History Society only survives with the support of you, the villagers. If you would like to become a member of S&CHS just click here or come along to any of our monthly meetings in the Village Hall.
All are welcome. 
Keep an eye on our website for details of upcoming presentations for 2022.
To contact The History Society, please email shepherdswellhistory@gmail.com.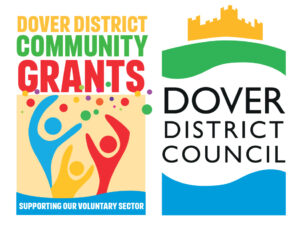 Our thanks to Dover District Council for the support it has given to the Society over the past few years which has greatly assisted our various projects as well as our ability to share the history of the village with the whole community.

The History Society is a member of the Kent Archaeological Society.