The monthly newsletter for Members and Friends of S & C H S.
Issue Three Vol. 2020
Welcome to Issue 3 of the History Society's newsletter, intended to keep members and friends fully up to date with what's going on behind the scenes while we are unable to hold our regular meetings.
Member's Nights
Are still being held in a fashion, with the Committee meeting via Zoom most Thursdays.
October Report
As last month, the work done by the Committee has been largely focused on Three Barrows Down. More news on this to follow soon.
2021 Village Calendar
This will be available in a few weeks' time.
You can reserve yours now by either emailing keithbyranroberts@gmail.com, phoning 01304 832143 or seeing Christina Roberts at the Village Outreach Post Office (Monday & Friday).
Prices are the same as last year. £10 for non-members and £8.50 for members.
History Updated!
History Society member, Jean Wooldridge came across an intriguing article in the Dover Express archives which we have reproduced below.

The Men's Sports and Social Club eventually became the Shepherdswell Sports Club. In 1911 Mr Goldfinch, in whose premises it met, lived at 7 The Terrace and in the 1920s at 'Dunsdale' in Shepherdswell.
The question we are all asking is, where on Church Hill was the club?
There can only be a few likely candidate premises that had the space to turn a room into a working men's club with a billiard table.
If anyone knows the whereabouts of Dunsdale, please let us know.
Puzzles
This month, a WordSearch puzzle.
All the words are the answers to last month's crossword and are listed below.
The first correctly completed WordSearch sent in to keithbryanroberts@gmail.com or dropped through my letterbox at 47 Westcourt Lane, wins a box of chocolates. No one claimed last month's so I had to eat them in case they went off.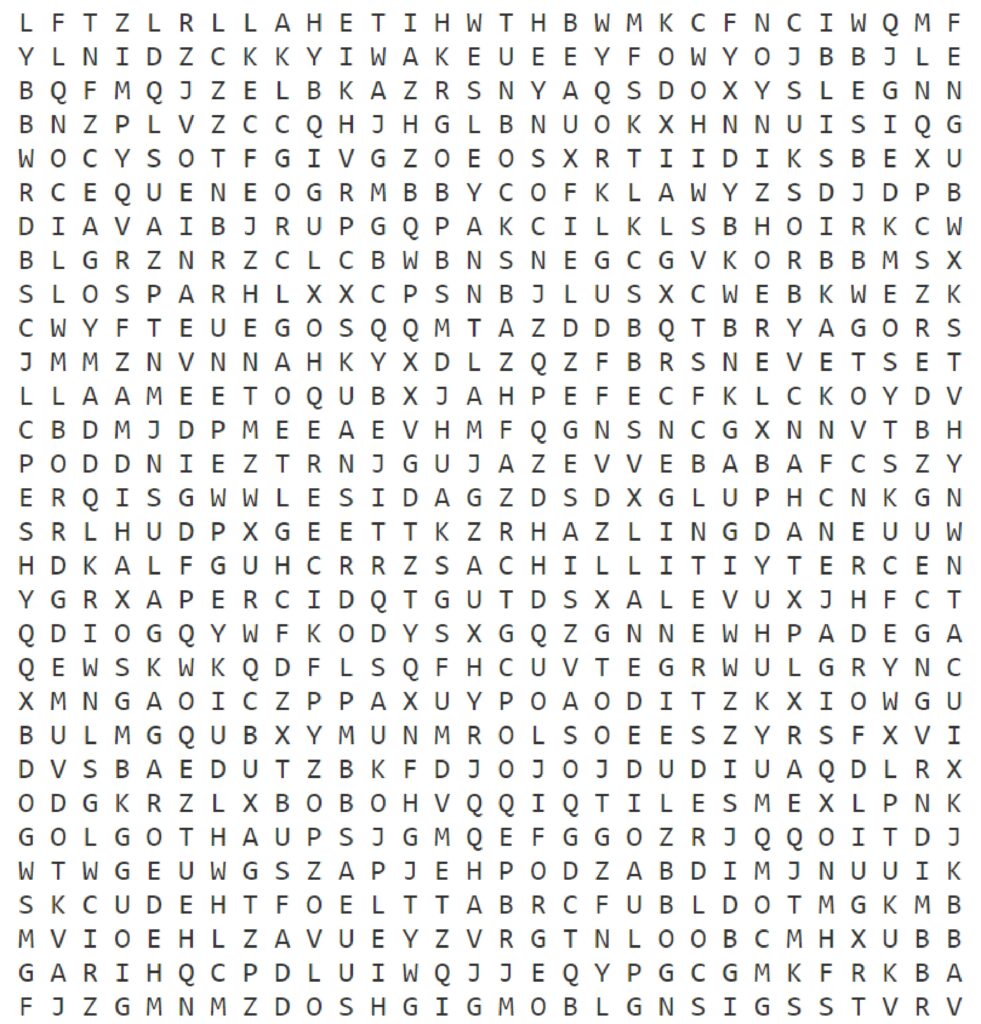 AUGUSTINE / BATTLEOFTHEDUCKS / BEAUXFIELD / BOTOLPHSTREET / CARPENTERS / CHALK / CHILLI / COBNUT / COLDREDSTREET / COXHILL / EDEN  / FORGE / GOLGOTHA / GUILDFORD / HAZLINGDANE / HOMEGUARD / INLY / LINDEN / MOON / PENFOLD / PUCKLAND / RICE / SIBERT / SPAR / STEVENS /      TYPSYGARDENER / VYES
Projects
Are you doing any research at the moment or do you want to start?
It would be great if you have something to share and if you want some help starting or help along the way, we have some gifted minds who might be able to help.
So just ask.
This Month's Photo & Quote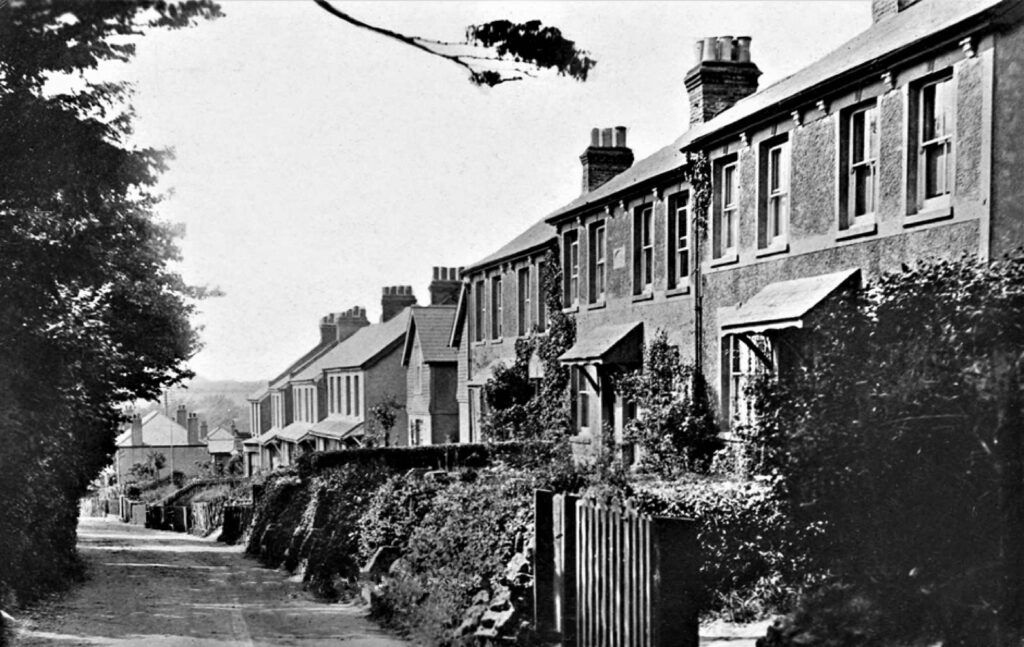 This month's photograph is a taster from the new 2021 Village Calendar.
"If you don't know history, then you don't know anything. You are a leaf that doesn't know it is part of a tree." Michael Crichton
_______________________________________________________________________________________________
Contact Details:
To view previous issues of the newsletter, click on the links below.